We're all unique
So is Aummune
The future of personalized therapy for cancer
Aummune develops a first-of-its-kind individual drug-customization platform that utilizes a unique efficacy-driven selection process to match and produce a patient-specific
tri-functional aptamer drug that safely and synergistically induces cancer cell death and activates both innate and adaptive immune responses
Aptamers
customizable molecules for various applications
APTAMERS are structured single-stranded DNA oligonucleotides, that can be manufactured to recognize and bind any desired molecular target with high affinity and specificity.
Additionally, Aptamers exhibit several key advantages
Shorter
generation time
Lower costs of
manufacturing
Minimal batch-to-batch
variability
Higher modifiability
Thermal stability
Individually tailored tri-functional aptamers
Synergistic tumoricidal and immune effects

Constant Strand
Engages immune effector T
cells, leading to
tumor cell lysis.
Bridge
A CpG-rich domain that both fuses
the two strands and induces Antigen
Presenting Cells stimulation through
Toll-Like Receptor 9
Variable Strand
A tumor-targeting arm, selected for its
ability to bind the patient's cancer cells
and induce cancer cell death while
avoiding effects on healthy tissue.
Tailoring the
variable strand
to every patient
Aummune's platform utilizes a positive
and negative selection process on a
patient's tumor and healthy cell samples,
to achieve a tumoricidal yet safe effect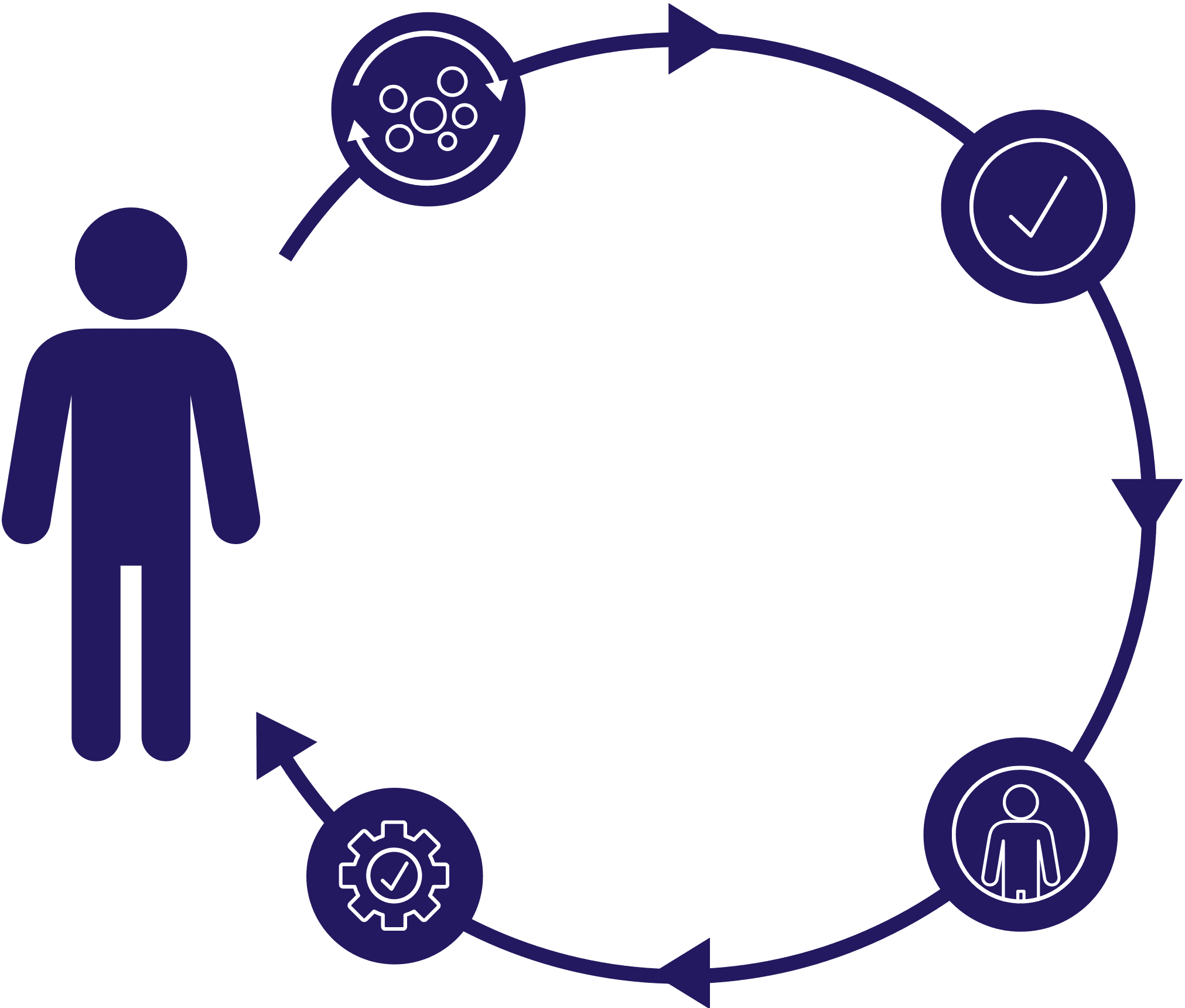 Efficacy-driven
selection
Aummune's unique therapeutic edge
Multi-faceted
approach to treat
solid tumors
Pretreatment
validated efficacy
No wasted effort
on ineffective
treatments
Broad spectrum
of cancer
indications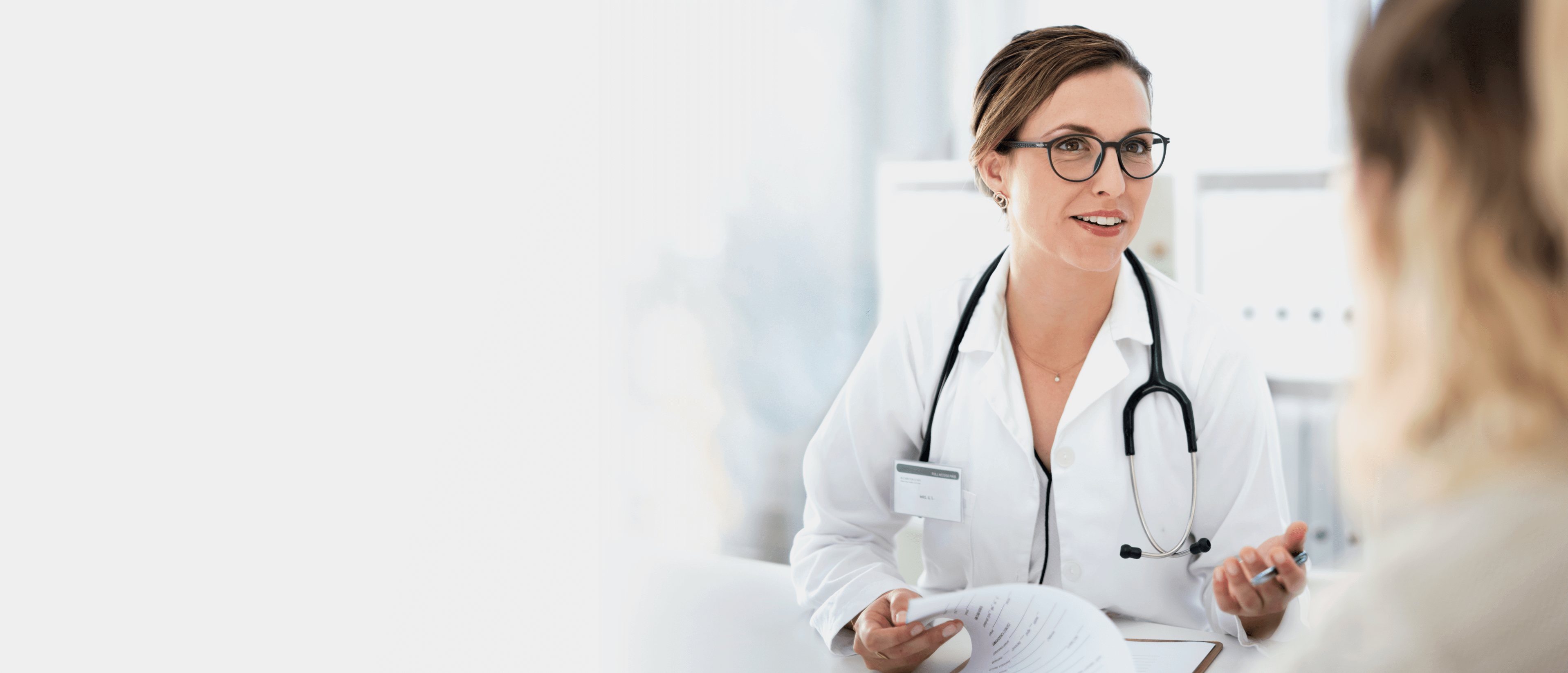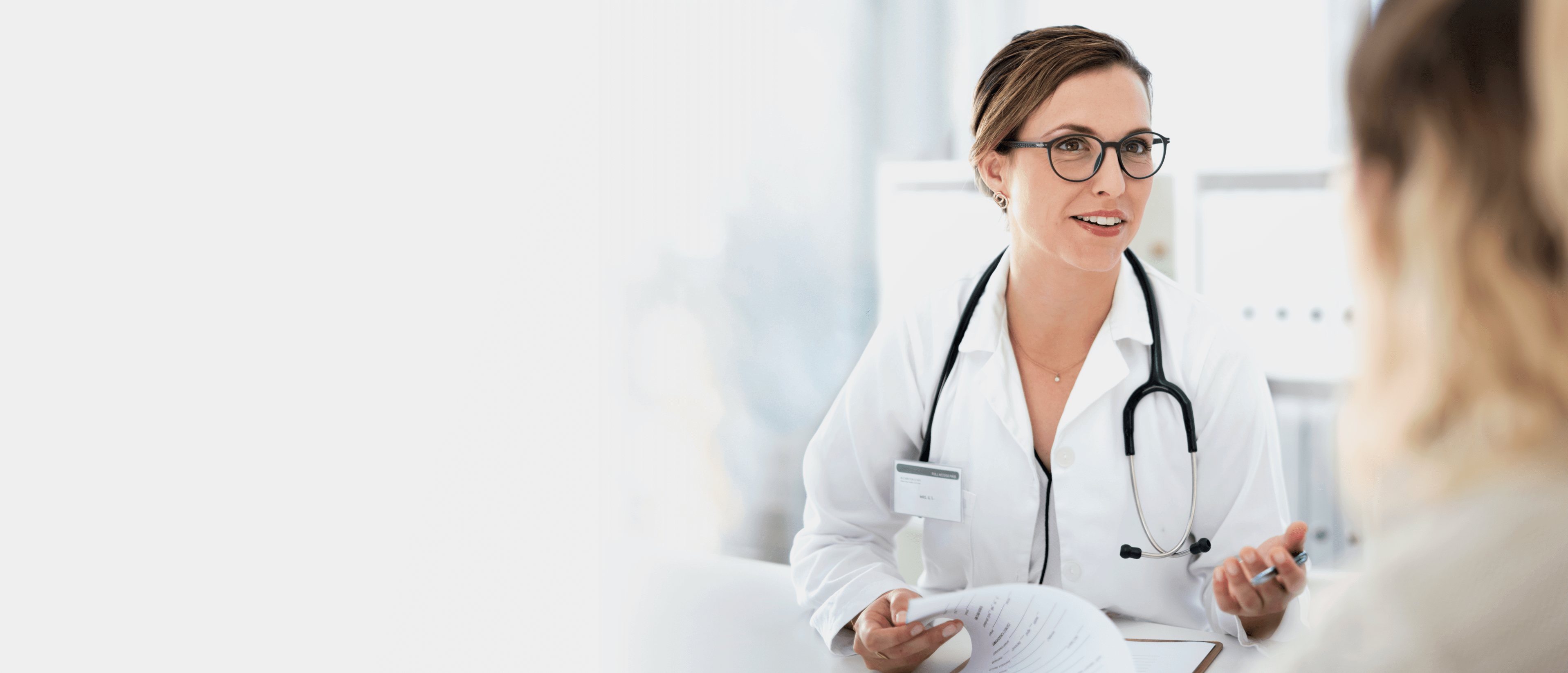 Development status
Aummune lead program, AM003, has demonstrated efficacy and safety in several animal models and, upon completion of its preclinical program and positive interactions with regulatory authorities, will start a Phase 1 clinical study in the first half of 2022.
The First-in –Human study will enroll patients with locally advanced and metastatic solid tumors.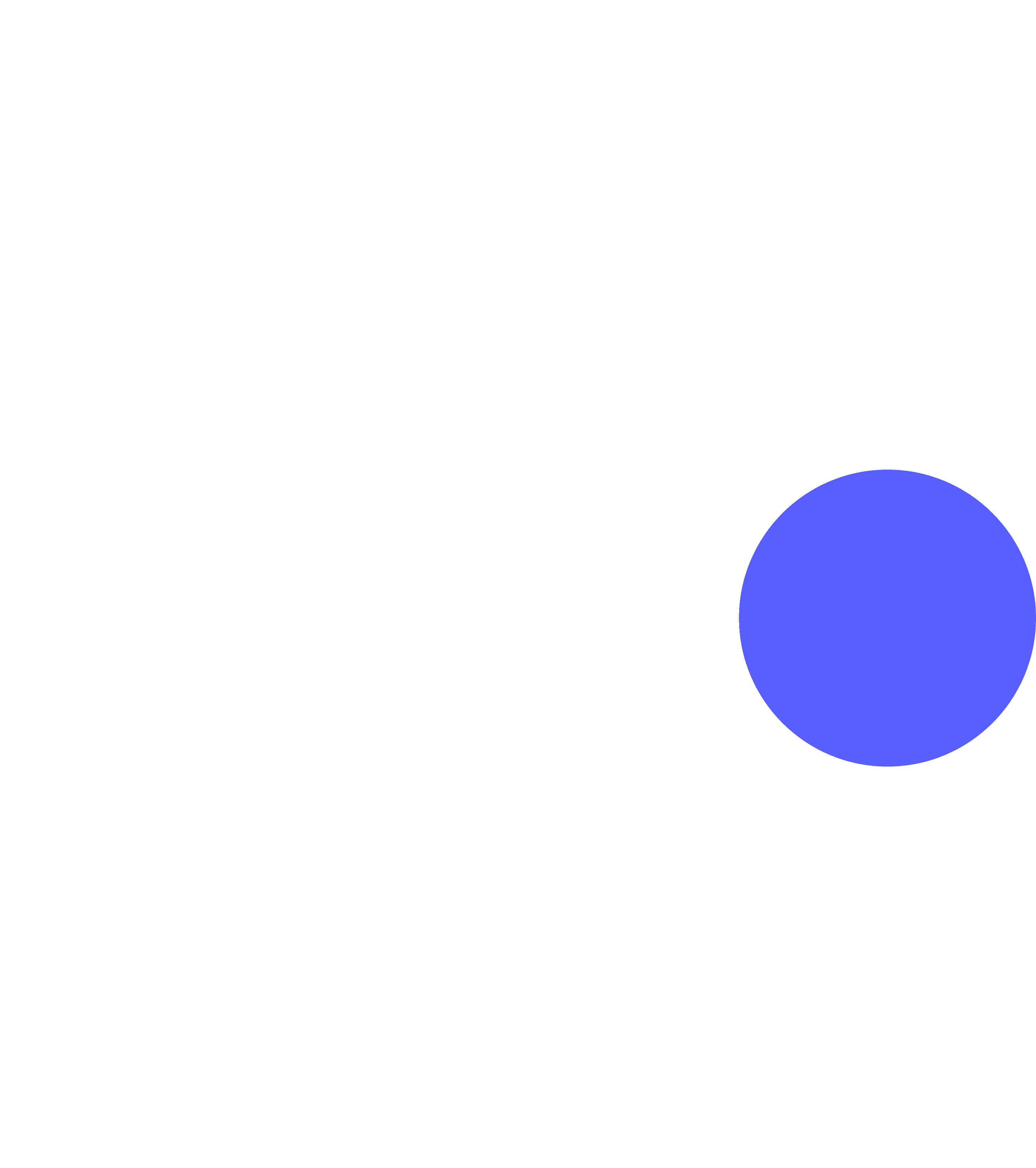 Let's Connect
Tel Aviv Medical Center (TAMC),
Sammy Ofer Building, Floor 10
Weizmann St 6, Tel Aviv-Yafo, ISRAEL
info@aummune.tech